Our Quality Types
---
MANAVAI
S-Terry - 500 g/m2
The incomparable softness quality of Manavai gives a feeling of pure comfort. Luxurious, swollen, its long, luxurious, expanded and dense fibers just hug you to wrap your hair perfect drying.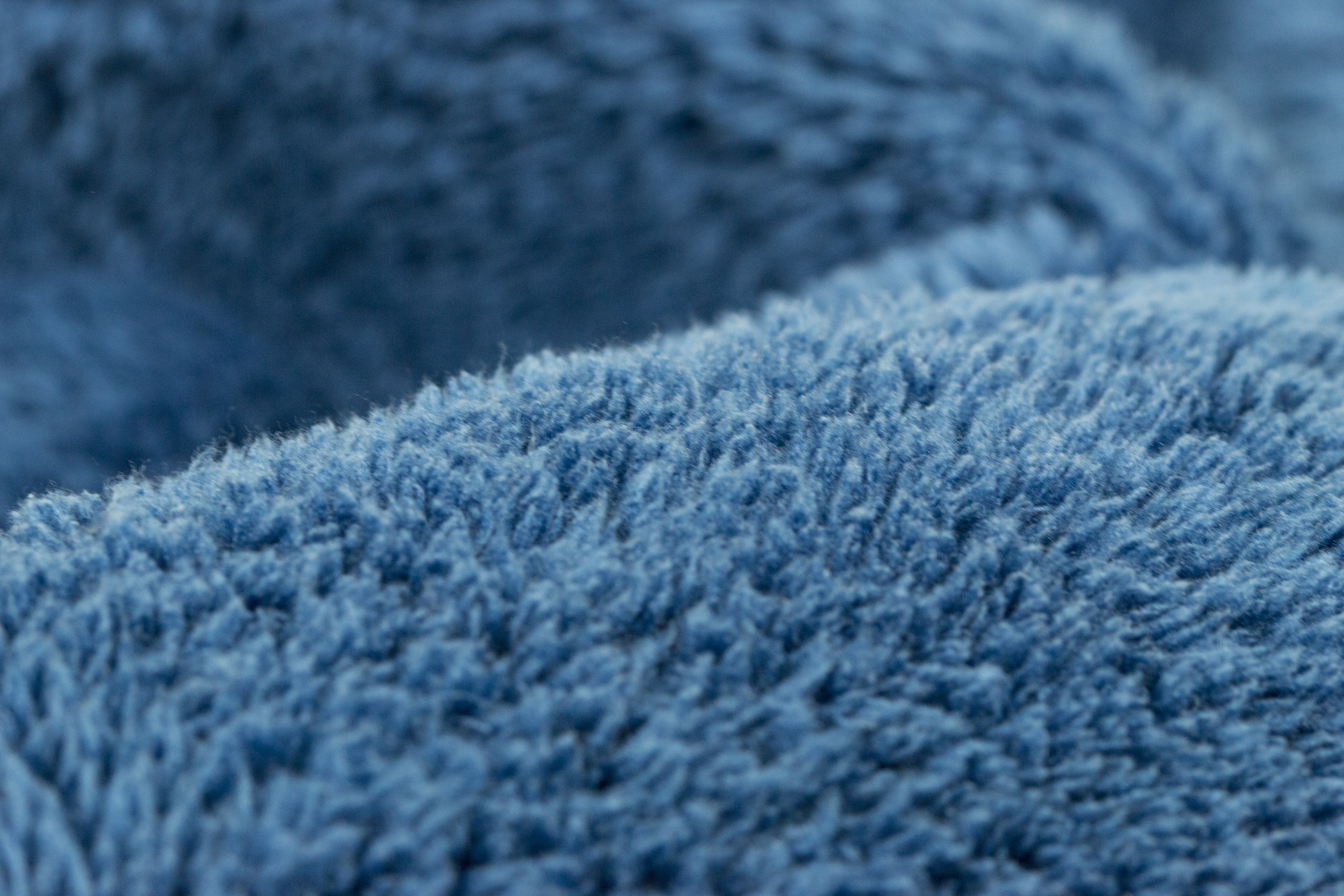 VAIANU
S-Terry - 260 g/m2
The quality Vaianu continues the qualities from its big sister, Manavai, providing a sort of cure of lightness, more summery and mobile too. It is a very absorbent, soft and beautiful microfiber, which follows you throughout the day; from your bathroom to your sofa, from your morning coffee to your evening book.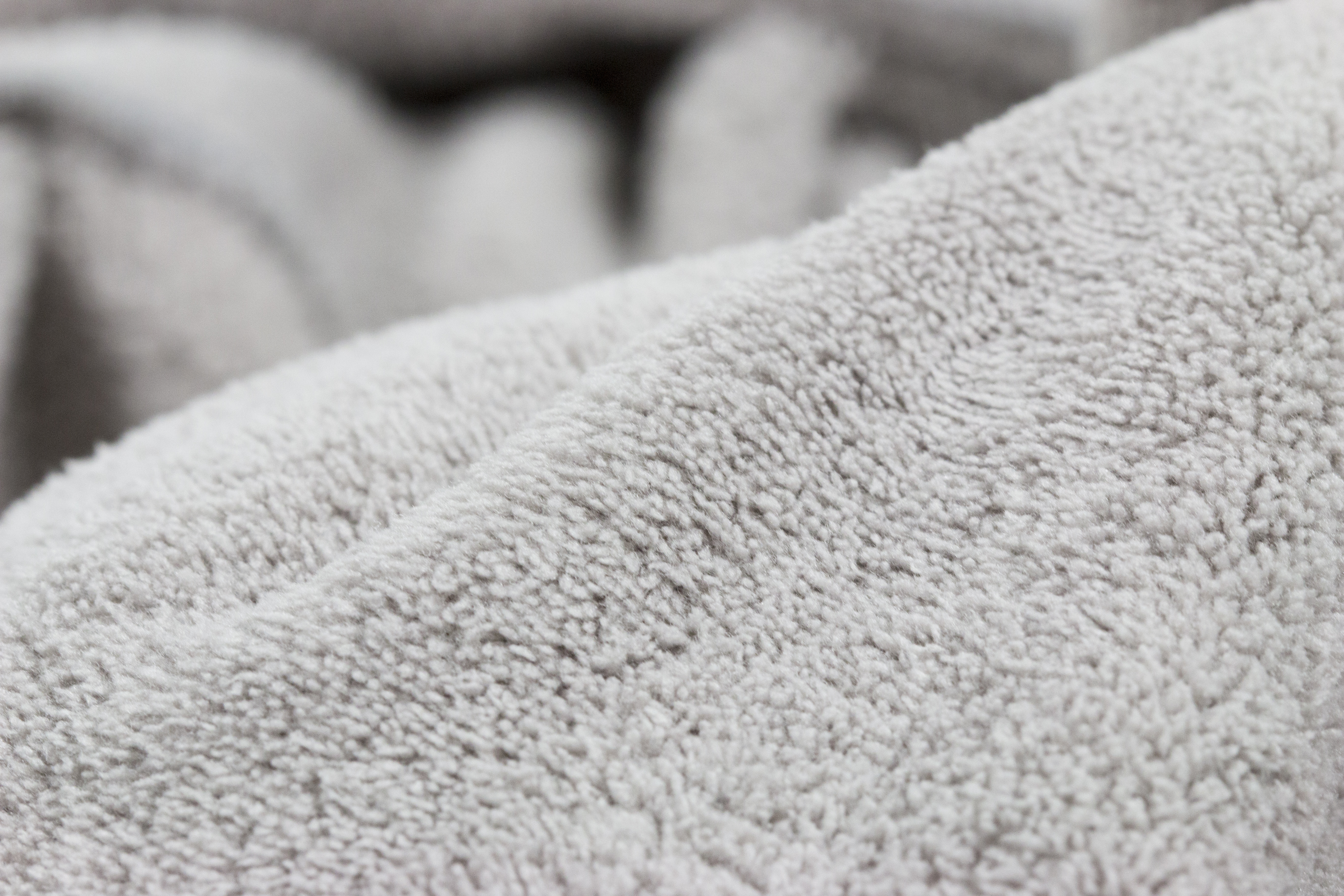 TAIMITI
Regular Waffle - 490 g/m2
The honeycomb structured Taimiti quality, combines the beauty of a classic and elegant design with the incomparable quality of a high-tech microfiber that absorbs perfectly while respecting your skin. Light and very pleasant, Taimiti quality blends well with all bathroom designs today.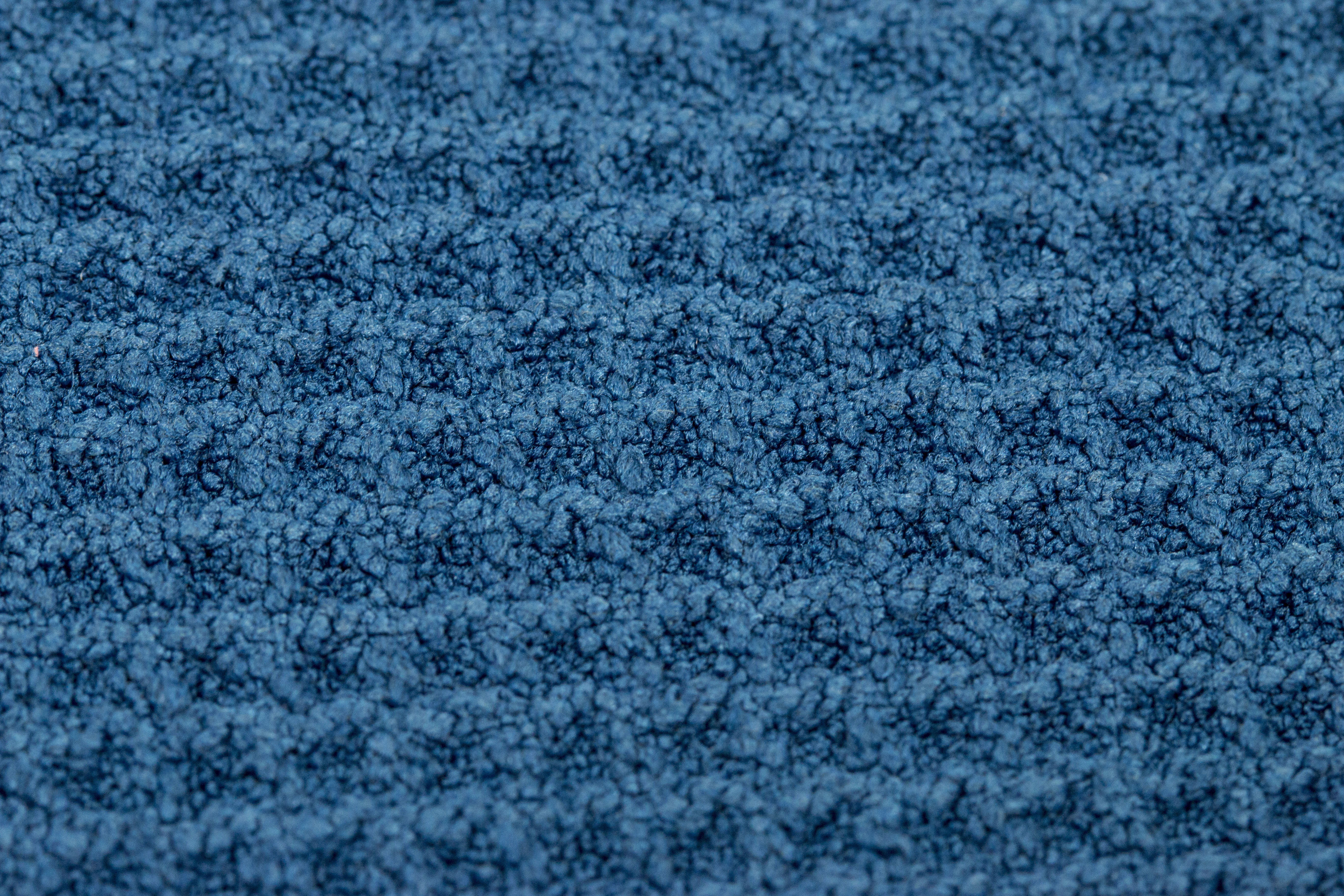 ANUANUA
G-Terry - 350 g/m2
Anuanua quality is high tech beauty personified. It is extremely absorbent with dense and very soft fibers and mixes pleasure of use with ease of care for maximum comfort. You will be at ease with this microfiber. It is a textile that is extremely fast-drying and leaves no residual moisture.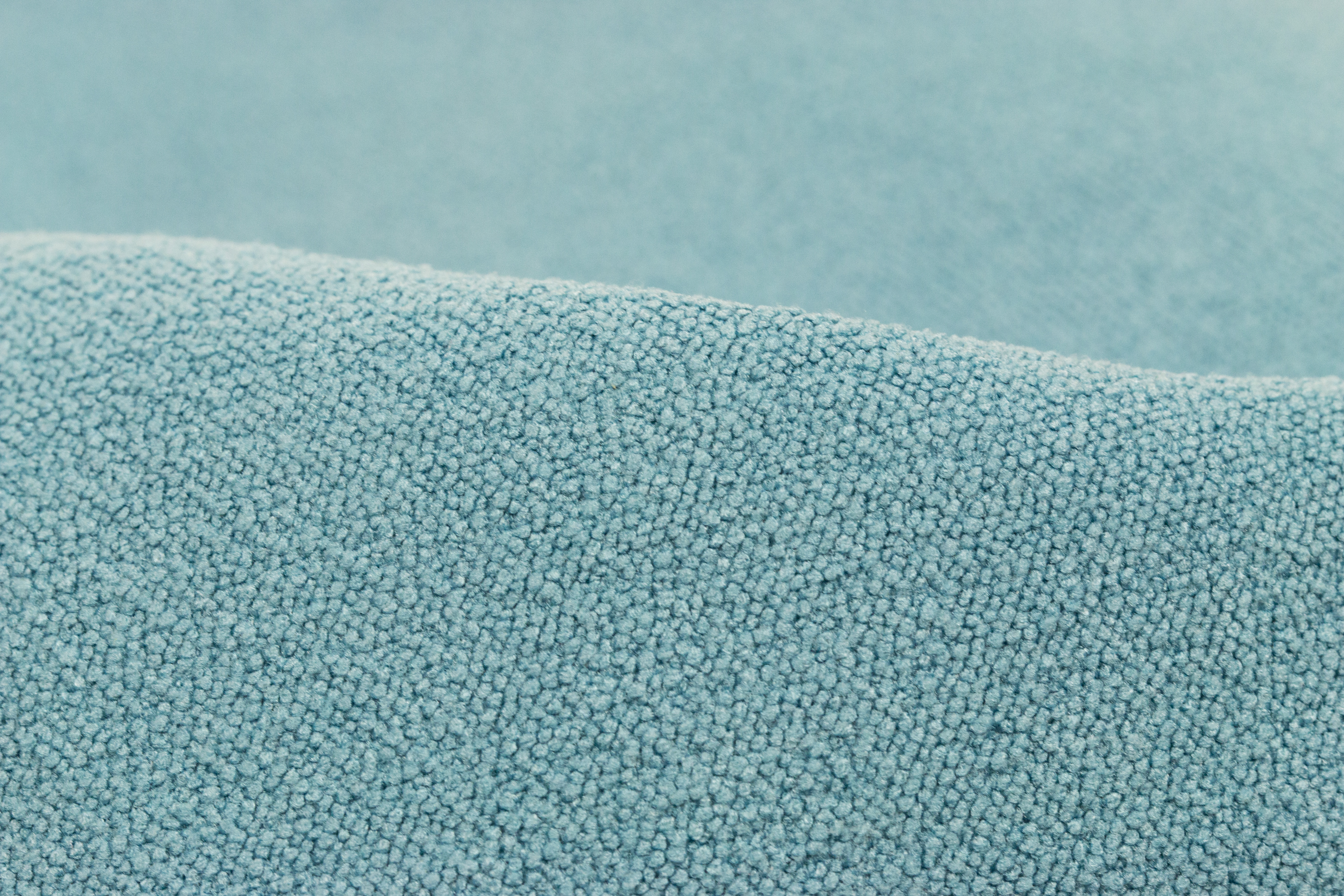 HEIATA
Suede - 260 g/m2
This is quality on the move par excellence! Lightweight, resistant and very absorbent, it dries in the blink of an eye, keeps no moisture, is as light as a feather and guarantees maximum comfort with maximum absorption. It is made in a high-tech microfiber. Its ultra soft quality is a new technological innovation.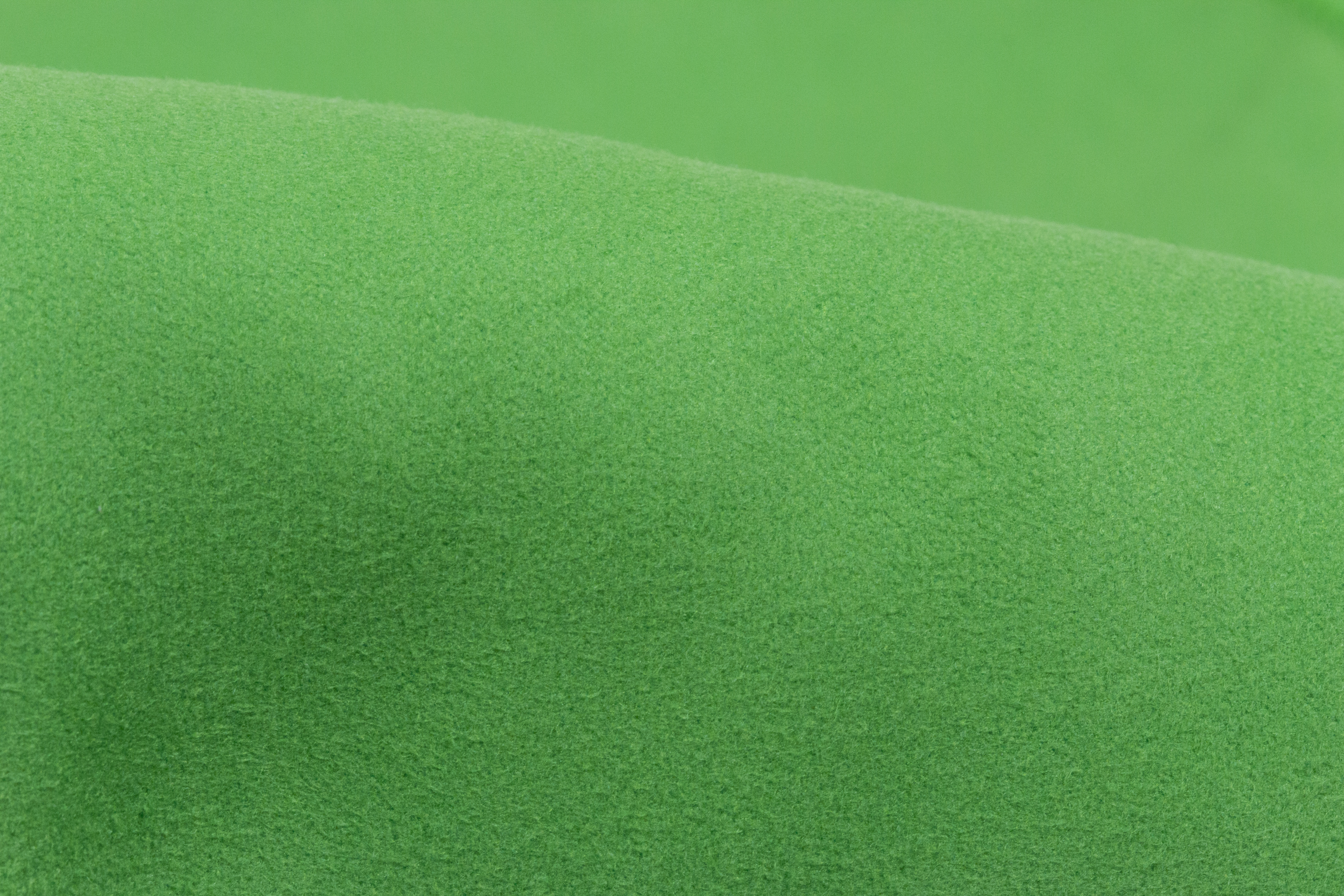 MOERANI
Memory Mesh - 680 g/m2
The Moerani quality is the result of a truly patented revolution in technology:Memory Mesh.
Thousands of interlaced fibers go back to their original shape after each time pressure was used on them. They form an ultra-elastic shock absorber that gives this floor or sleeping mat exceptional comfort.
The carpet does not retain any moisture, it dries in the blink of an eye, washes in machine (no dryer is needed as it is already, or almost dry, after taking it out of washing machine!).
Very thick and yet light as a feather, it's lightweight design is easy for you to carry around.
You will have the feeling of comfort, pushed to the extreme. It is your « must-have » buddy to use for resting after doing whatever type of outdoor activity. Because a good sleep is the key to success and pleasure.
So why not go for a cushioned sleep?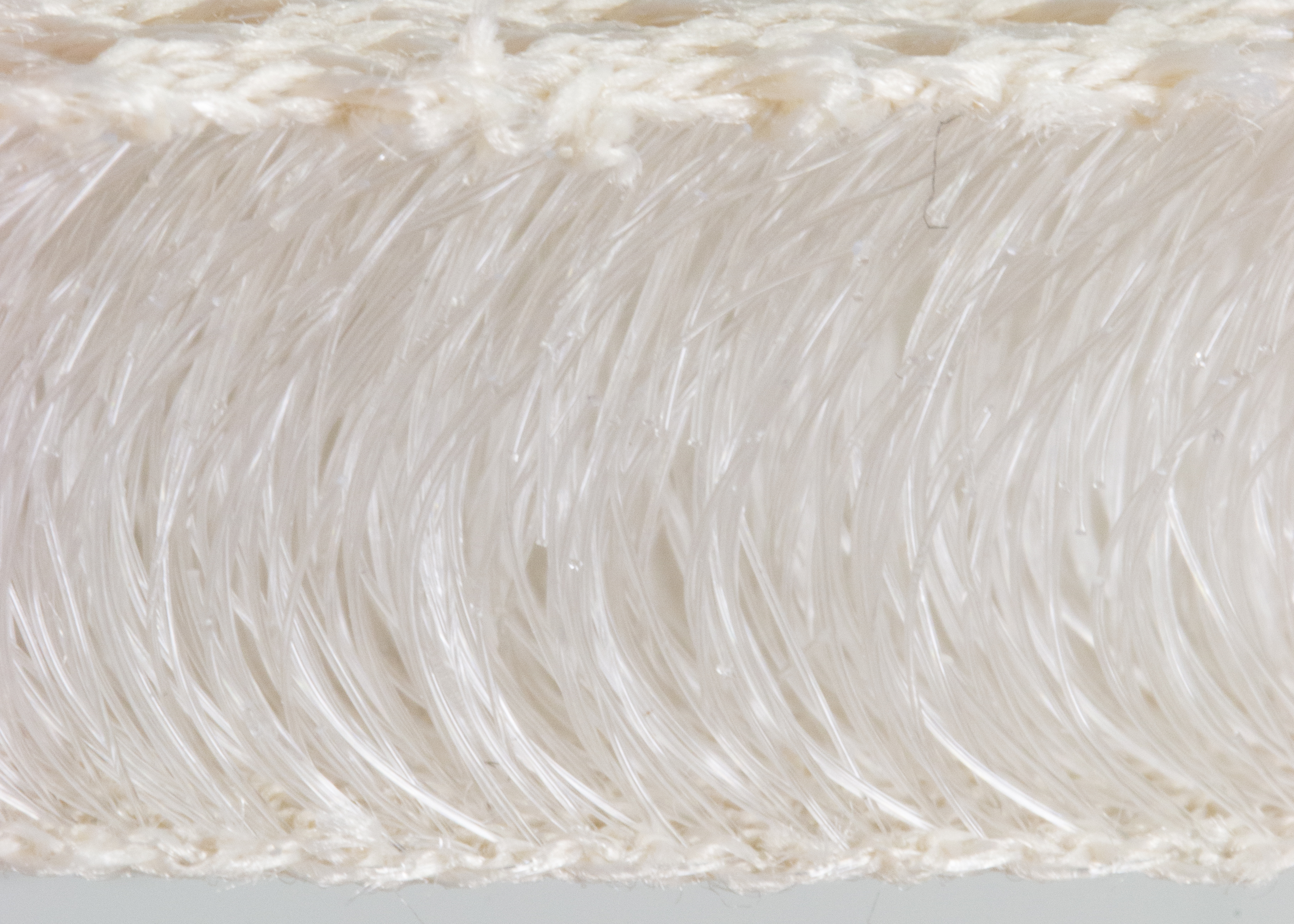 RAIHAU
Oxford
Raihau quality is made of 100% ultra-strong and lightweight polyester fabric, which is very easy to clean in a washing machine, dries very quickly and does not lose its shape, even over time.
It is a waterproof fabric, water or moisture are no barriers for it. It keeps your clothes dry, which is essential after hours of physical exercise.